The Ottawa Black Diaspora Coalition is looking to recruit volunteers to support us at our upcoming actions and events.

We are currently seeking passionate and enthusiastic volunteers who want to join in assisting our organization fight against anti-black racism and the marginalisation of oppressed communities in the Ottawa/Gatineau area.

We need to channel our collective outrage into action, only then will we be able to enact meaningful change!

If you are interested please contact Volunteer Coordinator Israel LeJour via email,
obdc.team@gmail.com
(subject: Volunteering)
letting us know a little bit about yourself,and we will get back to you as soon as possible!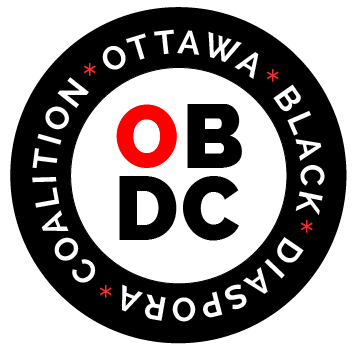 All rights reserved (c)